Premium Rentals at Value Pricing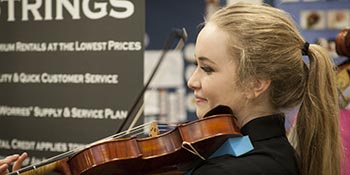 Get Started Now
Begin your musical journey today by filling out our secure, simple and easy to understand rental registration form. Getting an instrument has never been easier!
Register Now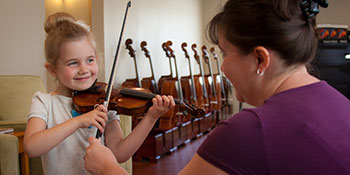 Learn About Our Program Details
From our industry leading "No Worries" plan to the best value pricing in the Midwest learn why we are one of the fastest growing rental providers in the country!
Learn More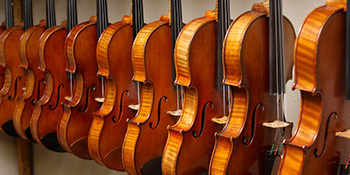 About Our Premium Instruments
Offering premium instruments at value prices learn how we have improved the expectation of quality through our fantastic rental instruments and supplies!
Learn More
---
The Preferred Choice
We take the confusion out of renting/leasing an instrument by only providing premium, professionally set up rental instruments. With exceptional value pricing on our violin, viola, cello and string bass outfits you will see why we are one of the Midwest's fastest growing orchestra string instrument providers. Including premium strings, premium bows, fine instruments, solid cases and all needed accessories through our industry leading "no worries" supply and service plan we are the preferred choice for area school programs and professional teachers. Don't get caught by surprise with unexpected expenses and issues with quality. Contact us today or fill out our online rental form to get started!

00:19 What You Need To Know About Our Rental Program
01:28 No Worries Plan Details
03:09 On Demand Service
04:32 Rental Credit & Trade In Programs
05:50 How To Size The Instrument
07:57 How To Terminate Your Contract
09:41 How To Get Signed Up
Use the Pay Online option if you already have an online account set up.
PAY ONLINE