Meet Our Leadership Team
John M. Schultz, President & CEO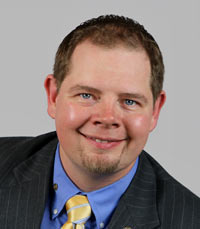 John holds a Master of Music degree from the Leonard Sorkin Institute of Chamber Music. While there he was a member of the Arreaux String Quartet. Prior to this he received his Bachelor of Music degree from the University of Wisconsin-Milwaukee where he studied on full scholarship with Myron Kartman. A strong proponent of the Talent Education Method, John has studied Suzuki violin pedagogy with Nancy Jackson, Alice Joy Lewis, Mark Bjork, and has studied viola pedagogy with William Preucil. In addition to owning Schultz Strings, John has served on the faculty at the Preucil School of Music in Iowa City as well and as a faculty member at Cornell College in Mt. Vernon, IA. John has developed many music festivals and is currently the executive director of the Corridor Honors Orchestra. When not teaching and administrating he often plays chamber music concerts throughout the corridor area and occasionally performs with Orchestra Iowa and other professional orchestras. Away from music John enjoys spending many happy hours participating as a member of Rotary International working in training, leadership development and youth exchange. He is also an avid cyclist recently completing a cross country ride from San Francisco to Virginia Beach with his wife Rebecca and two young children.
Rebecca R. Schultz, Vice President & COO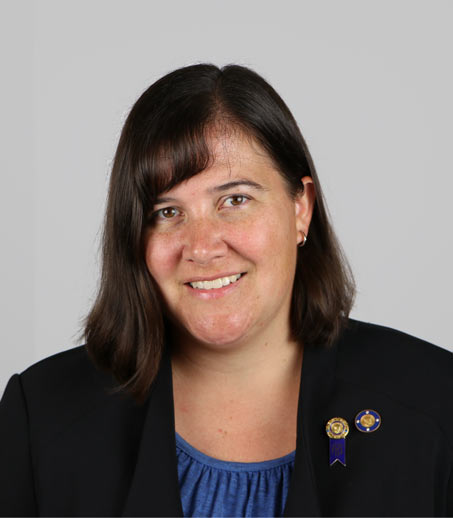 Rebecca holds a Bachelor of Arts degree from the University of Wisconsin - Stevens Point where she studied Arts Management. She has also completed coursework towards a Masters in Accounting. Rebecca has worked for non-profits in the areas of fundraising and administration for both the arts and higher education. Some of the organizations include the Schauer Arts Center, Tucson Pima Arts Council (TPAC), Cornell College, and the University of Iowa Foundation. As a Co-Owner of Schultz Strings she worked from 2009 to February 2014 behind the scenes doing HR, Accounting, and other administrative tasks. In February 2014, Rebecca joined Schultz Strings full time adding overseeing the day-to-day operations to her administrative duties.
Brytton Pollock, Store Manager & Luthier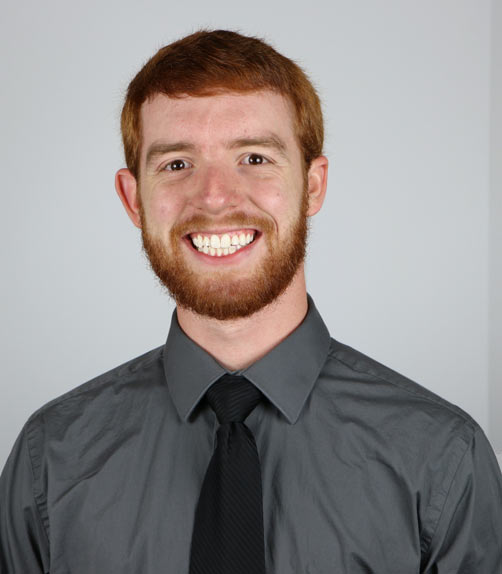 Brytton specializes in string instrument set up and restoration. He joined our staff in August 2012. He has studied string instrument repair with John Schultz, David Pope and other professional luthiers. Brytton is a member of the Cedar Rapids Community String Orchestra. He studies viola with Jessica Altfillish at Kirkwood Community College and has studied violin with Natalie Brown, Annie Savage, and Andrew Steffen. He is studying Business Management at Kirkwood Community College.
Piper McGee, Educational Services Manager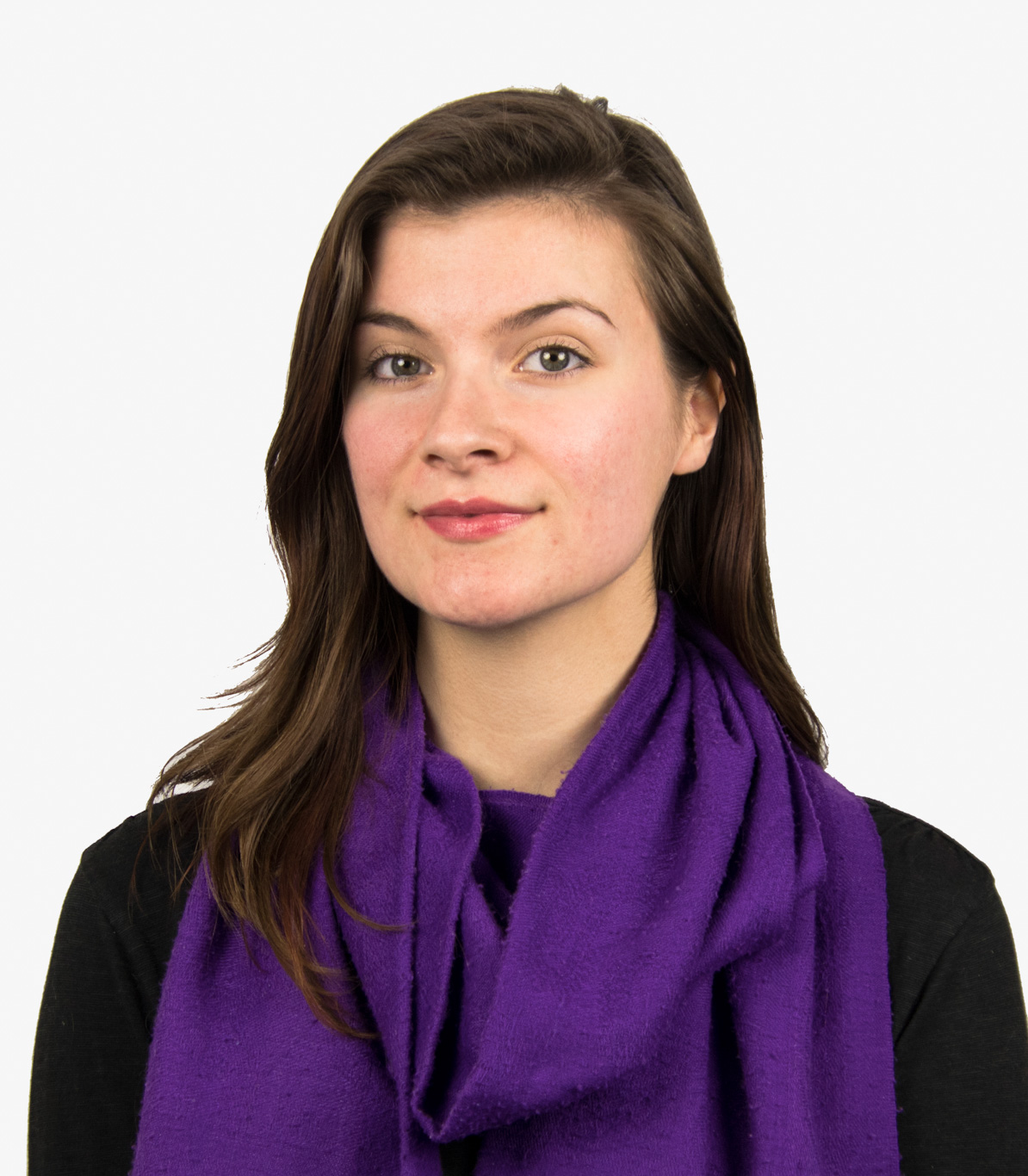 Piper started learning violin and piano by ear at a young age in her hometown in Minnesota; she played with the Winona Fiddler's Club, directed by Betsy Neil, until moving to Cedar Rapids, IA to further her studies. While at Coe College, Piper was a member of Mu Phi Epsilon - Mu Psi, Concertmaster of the Coe College Symphony Orchestra, and a volunteer musician at local hospitals and nursing homes (sometimes in collaboration with Mu Phi Epsilon). Piper graduated in 2017 with a Bachelor of Arts degree focused on Music and Psychology. After graduating, Piper spent time abroad before moving back to Cedar Rapids to partner with a CR-based record label and compose, improvise, and perform alongside fellow musicians. In addition to vigorous involvement in music, Piper embraces any opportunity to venture into the wilderness and treasures each moment spent off-the-grid.

Robbie Gearhart, Manager of Schultz Strings School of Music

Robbie Gearhart is a musician and composer whose work extends over multiple musical genres including classical, jazz, and musical theatre. He began playing violin at age nine through the Suzuki Program, and bass at age 13. He continued his private and orchestral studies through college, and graduated from St. Ambrose University with a bachelor's degree in K-12 music education in 2018. Robbie has experience working with students ranging from four to 18 years old in private, small-group, and classroom settings. His approach to teaching is characterized by his ability to diagnose problem areas in students' playing, and apply appropriate solutions through both comprehensible language and physical demonstration. In addition to his work with orchestral instruments, Robbie also plays guitar and bass in the indie pop band, "The Horse Theory."

Stacy Westman, String Specialist
Bradley Affolter, String Specialist