Protecting Your Investment and Legacy
About our Appraisals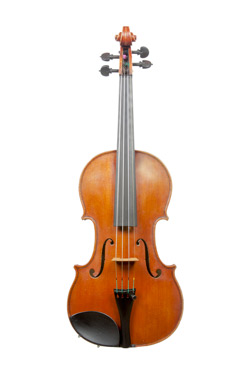 Schultz Strings offers expert opinions about condition, authentication and value of new and antique bowed stringed instruments. Our substantial experience in the industry allows us to calculate accurate values in today's market. Updating your insurance letters regularly is critical to protect your investment in a stringed instrument.
Our fees are based our shop rate of $75 per hour and most evaluations take between 1-4 hours to complete. Professional photography is available as well for the same fee structure if you wish to have your instrument documented in this way.
It is best to schedule an appointment for these services and generally take several days to complete. Loaner instruments are available during this process for no charge. Contact us today to schedule your appraisal!