Violins at Schultz Strings
We are proud to bring you the most comprehensive collection of violins in the state and one of the largest in the Midwest. With over 150 violins to choose from at our office any time we have a constantly changing inventory. Below please find a sampling of what we have to offer in several price ranges. We have something for everyone and we look forward to working with you to find the violin of your dreams!
---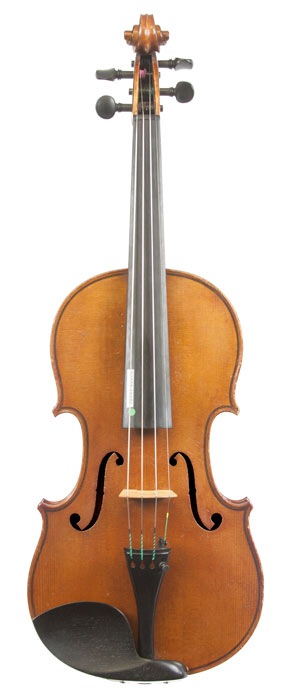 Ch. J. B. Collin-Mézin 1894
This an very fine example of a pre-1900 Ch J.B. Collin Mezin violin. Strong, bold and clear sound define the character of this violin suitable for very advanced and professional players. Born in Mirecourt, Collin-Mezin apprenticed with his father. Some sources say he worked for a period in the Brussels workshop of Nicolas-François Vuillaume. In 1868 he moved to Paris where he established himself as one of the premier French luthiers of his day. His instruments were considered superior over other new violins.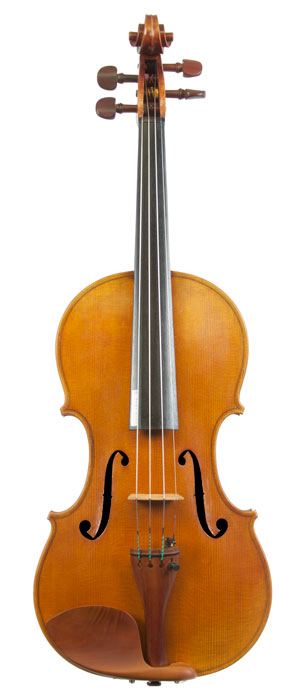 Snow JHS European Tone Wood Violin
Bold presence, strong character, well balanced; The striking JHS is the instrument of choice for the advanced player. Top is of aged European tone-woods, the back is of selected Bosnian maple. Linseed oil varnish, slightly antique golden or golden brown color.
Schultz Strings Artist Series Violin
We are proud to bring you the Artist Series violin. Built through a special relationship with a small workshop just outside of Beijing this fine model is built of well aged European tone woods and varnished beautifully by hand. Professional set up and fitting complement this fine instrument for the advancing player. We have many examples of this instrument available at all times at our store.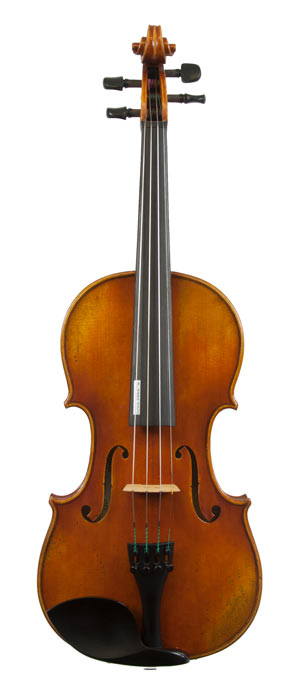 Schultz Strings Performer Series 103 Violin
This violin is the perfect companion for the advanced student player who is looking for a life time of music making. Built to last this powerful and balanced violin is constructed of select and well aged tone woods and finished with a fine oil or spirit varnish. Set up with French bridge, professional strings and premium fittings this is a great choice for the student that wants to enjoy making music for years to come. We have many examples of this model available for you to try at our store.
Schultz Strings Performer Series 102 Violin
We love this violin! And we really mean it, with well over 500 of these fine violins in our rental inventory we know the Performer Series 102 instruments stands the test of time. It is a proven favorite for motivated students and life long learners alike. Many educators have purchased this instrument for their programs and for their own personal use. Built on aged tone woods and bearing a durable varnish this instrument is set up with the components and accessories a violinist needs to be successful! We offer this violin as an outfit with a fine carbon composite bow, wood shell violin case, rosin and cleaning cloth. We have many examples of this model available to try at our store in all sizes from 1/64th to 4/4.
Gand Frères 1864
This fine French violin has a rich and powerful tone. As easy to play as it is to listen to this violin is suited for professional use. The violin is in extremely good condition and represents a fantastic investment opportunity.