The BEST selection of Acessories IN STOCK!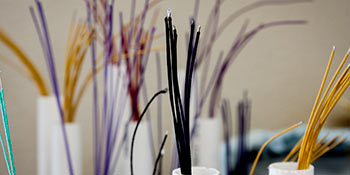 Strings
You do not have to shop online to get the best price on strings. We carry an in stock and comprehensive selection of the strings you use for prices that often beat online sources! Get your strings TODAY!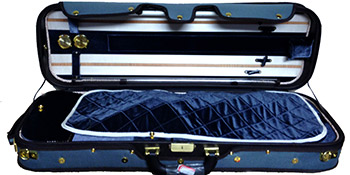 Cases
Keep your instrument safe and secure with one of our fine cases. With several dozen options in stock and thousands of options to choose from with special order, we will find you exactly what you need to keep your instrument safe and you stylish!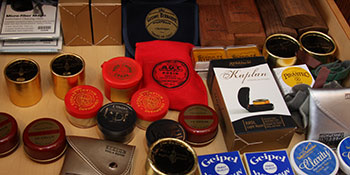 Rosin
We have all major brands and types of rosin in stock at fantastic price that genrally match or beat the online sources! Come pick a cake up today!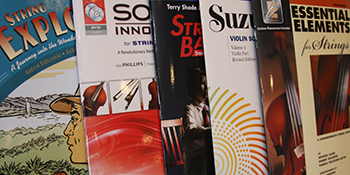 Books
We carry the largest local supply of string method books! Stop in today and get your teacher recommended book or a new solo to learn!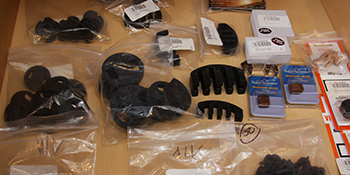 Mutes
From the Mousetro to mega practice mute we have your bridge covered. Look for a new warm sound from our extensive collection of mutes!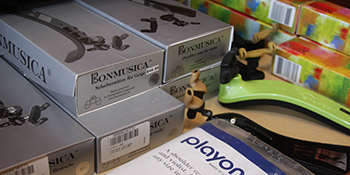 Shoulder Rests and End Pin Holders
From Poly Pad to Xeros and every BonMusica to Everest Colors between we have the right accessories to keep you comfortable!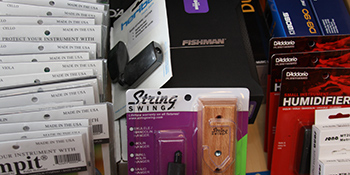 Other Essentials
Pick ups, humidification, stand lights, stands, chin-rests, tailpieces, and much much more. You name it, we likely have it or will get it for you at a great price. We have everything string players need to keep making music!