Violas at Schultz Strings
Schultz Strings is pleased to bring you one of Eastern Iowas most comprehensive selection of violas. We offer many options in all standard sizes. With selections ranging from beginner to professionals artist tools we have the instrument you are looking for. We have many more options than are listed on the website. Please contact us or stop in the office to find your next viola!
---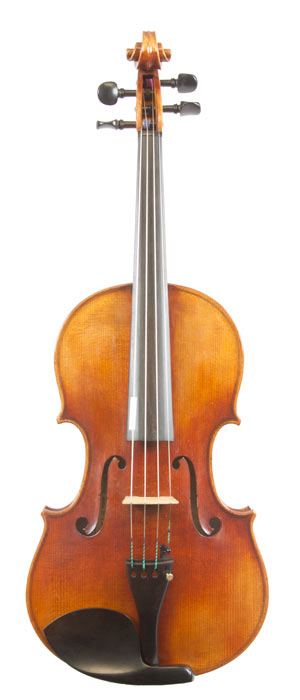 Snow PA900 Viola
Snow Instruments based in New York produces fantastic instruments we deep and interesting tone. Their PA900 viola model is no exception to this rule. Made with selected aged European tone woods, a captivating viola with an engaging antiqued varnish, producing a rich and sensitive tone. Most always in stock in 15.5" and 16".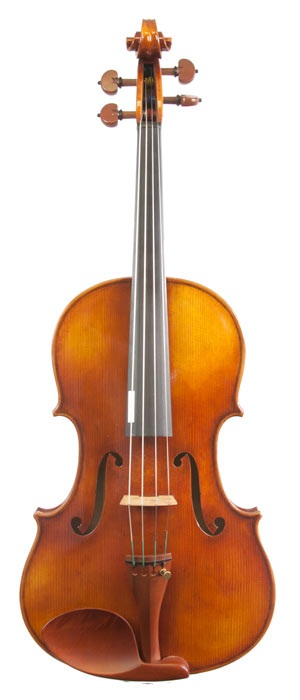 Carlo Lamberti Tertis Model Viola
Rich, deep responsive tone. This viola is a fantastic choice for the advanced violist looking for a warm and clear voice. Built on exceptional tone wood and bearing a warm glowing varnish this professionally set up viola will bring its owners years of enjoyment. Almost Always available in stock in 15",15.5" and 16".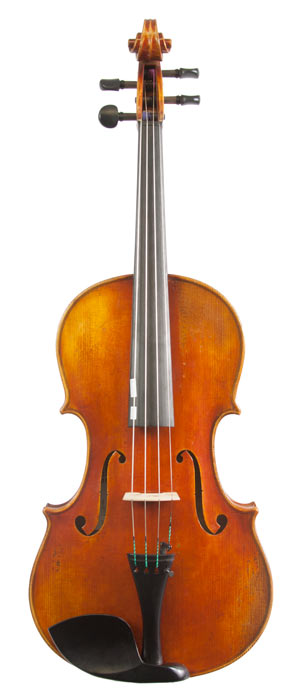 Schultz Strings Performer Series 103 Viola
The Schultz Strings Performer Series 103 viola has been the go to choice for advancing student and educators alike. Built on select tone woods and featuring a warm antiqued varnish this instrument is beautiful in tone and visual appearance. This instrument is professionally equipped with ebony fittings, French bridge and premium strings. Set up is topped of with our careful and extensive adjustment and set up. This instrument is almost always in stock and in in most sizes! Stop in today to try this viola.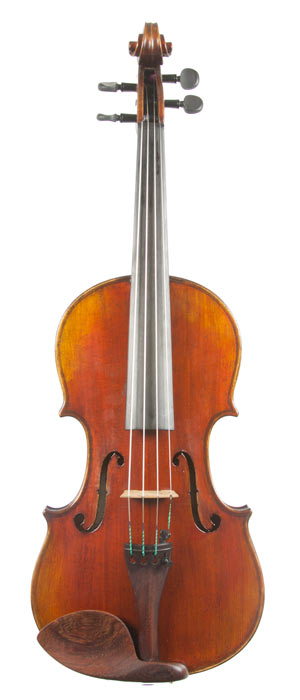 Schultz Strings Performer Series 102 Viola
We love this viola! And we really mean it, with well over 300 of these fine violas in our rental inventory we know the Performer Series 102 instruments stands the test of time. It is a proven favorite for motivated students and life long learners alike. Many educators have purchased this instrument for their programs and for their own personal use. Built on aged tone woods and bearing a durable varnish this instrument is set up with the components and accessories a violist needs to be successful! We offer this viola as an outfit with a fine carbon composite bow, wood shell violin case, rosin and cleaning cloth. We have many examples of this model available to try at our store in all sizes from 16" to 11" .